Google G Suite Datalocation
Google adding support for data regions to G Suite.
For organizations with data control requirements, G Suite will now let customers choose where to store primary data for select G Suite apps—globally distributed, U.S. or Europe. We're also making it simple to manage your data regions on an ongoing basis. For example, when a file's owner changes or moves to another organizational unit, we automatically move the data—with no impact on the file's availability to collaborators. Plus, users continue to get full edit rights on content while data is being moved.
Data regions for G Suite is generally available to all G Suite Business and Enterprise customers today at no additional cost. Google continually investing in the offering and will expand it further over time.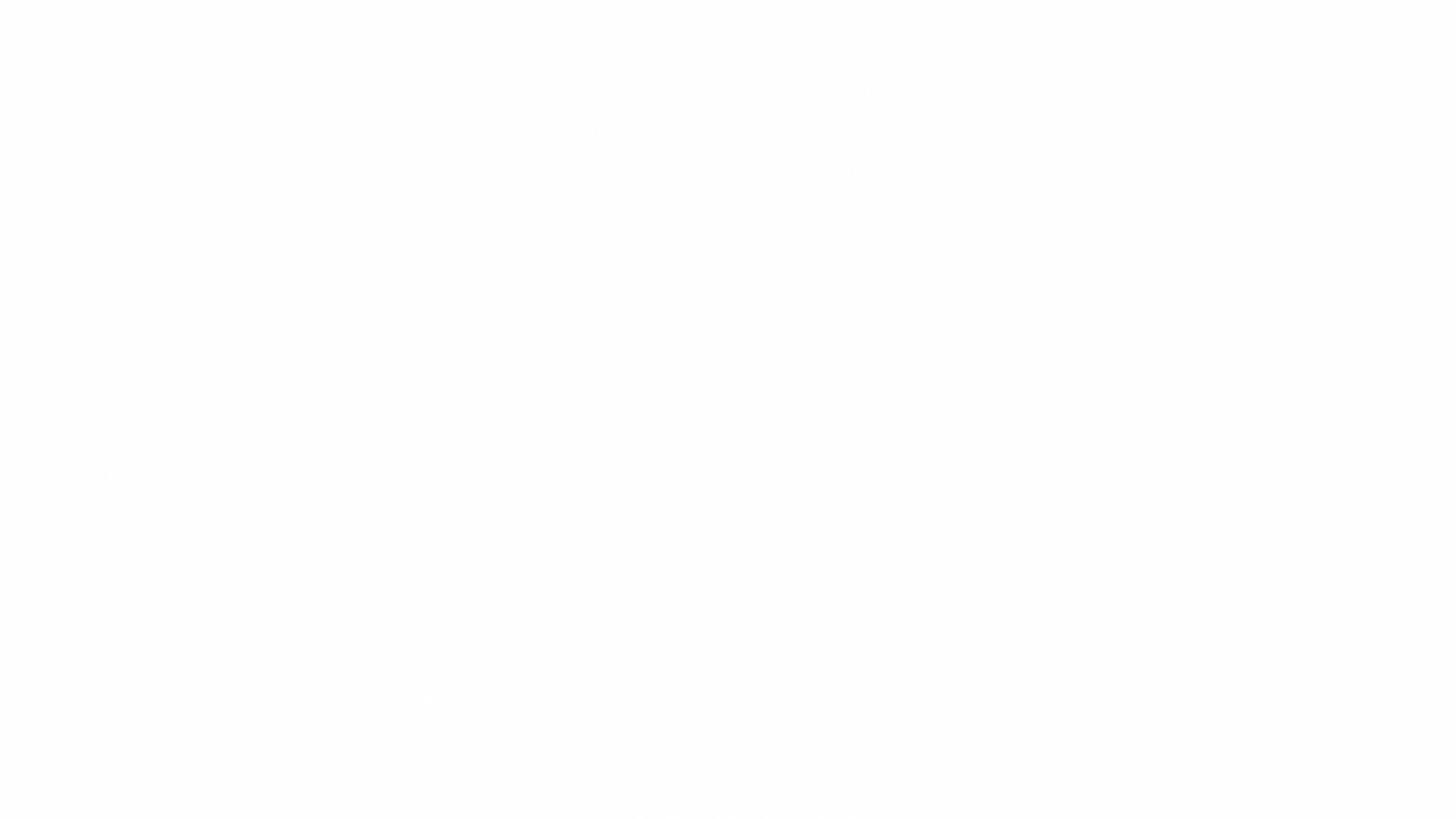 Tags: